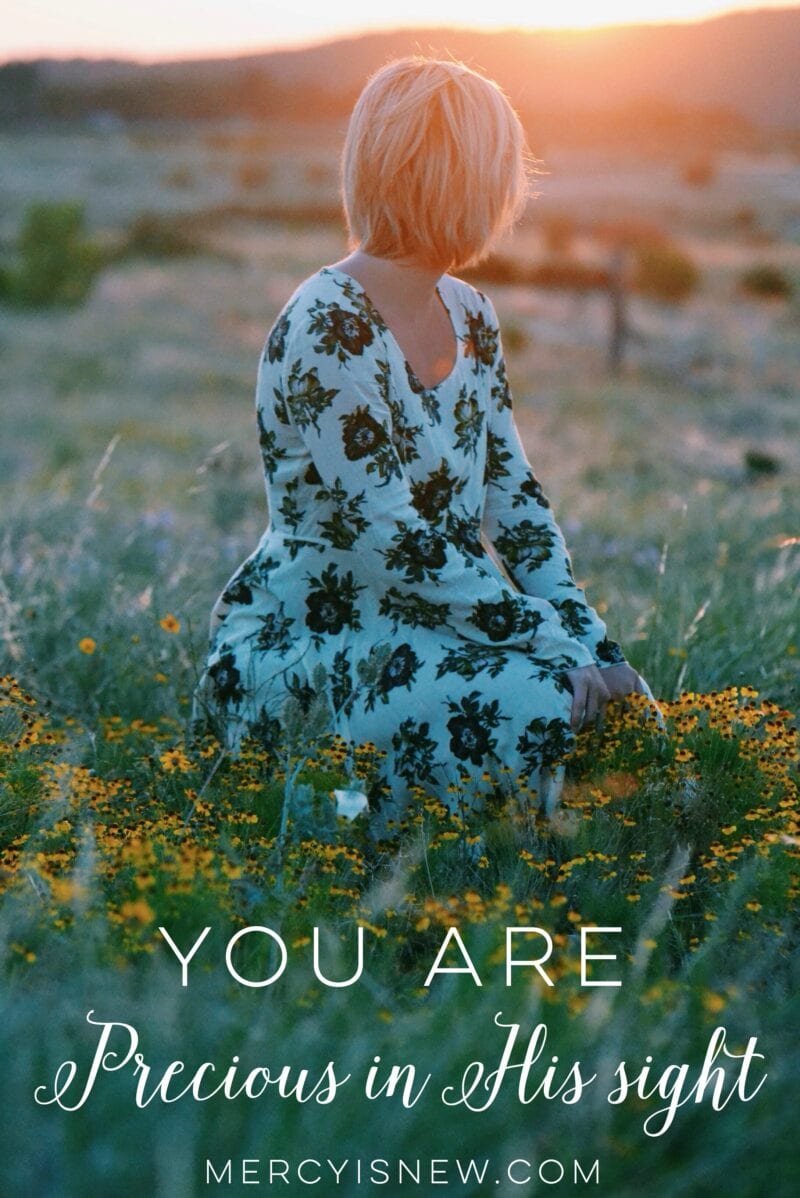 Raise your hand if Christian fiction is totally hit or miss for you? Raise your hand if sometimes you get to the end of a Christian fiction book and realize it never got very deep? Mostly fluff? Didn't really address problems that Christians face today?
I admit, all of those things are true for me. So, when I agreed to read this book, it was with a little bit of trepidation.

Precious in His Sight by Karen Pashley is a brand new inspiring novel of faith, family and forgiveness. Now that I've read it, I can tell you that is most certainly addresses issues that Christians face today with Biblical wisdom. You can read on Amazon that this book discusses adultery within a Christian marriage.
However, what you can't read on Amazon are the heartfelt words and tear stained pages of a story that takes you into the heart of a betrayed spouse. Once I got into this story I couldn't put it down. I needed to know what God was going to do…because I knew that this book was going to be one of hope and redemption.
The characters in this book were authentic, meaning that though this was a fiction tale, I could easily see so many of their feelings and actions being things that could actually happen.
And the author used Scripture and Biblical wisdom to bring a story of forgiveness and hope to the reader without sounding like one cliche after another.
And, I don't know about you, but I think we can *all* use the reminder that we are in fact PRECIOUS in HIS sight!!
I'm excited to be able to give away a copy of this book to one of you!
And if you don't want to wait for the give away you can grab the Kindle version here or the paperback version here. 
"Pashley infuses this story of betrayal, heartbreak, and reconciliation with unrelenting themes of grace, forgiveness, and Christian duty. The pain of the betrayed wife is well-written, and Sugar's restless search for peace will evoke sympathy. Even Clay and his mistress are portrayed with psychological depth. Readers will identify with the characters' spiritual journeys. They'll appreciate Pashley's overall message of hope and renewal."  – Publishers Weekly
"Rife with rich descriptions of southern life, including the comfortable world of Southern American Christianity, "Precious in His Sight" tackles issues facing many in the modern world: the sanctity of life, the value of marriage and family, and what it means to trust God when things are at their darkest. The novel is a story of redemption and love that might just leave you smiling through your tears." – Faith Filled Family Magazine
Book Club
My book club was blessed to enjoy this book together for our April read!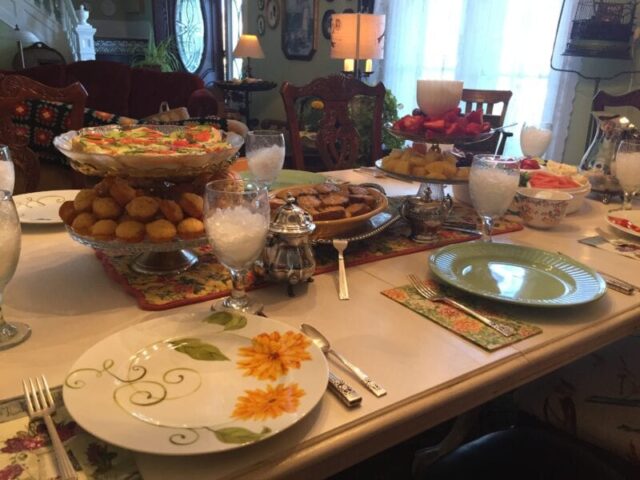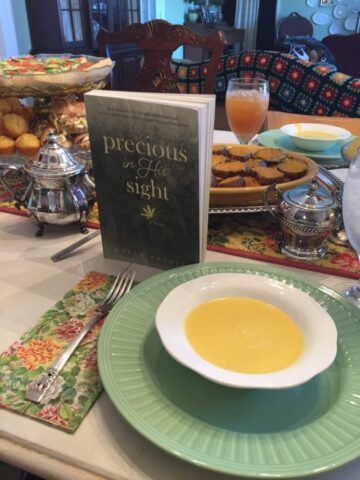 We even got to FaceTime with the author! (It helps to have personal friends of the author in your book club! ha!)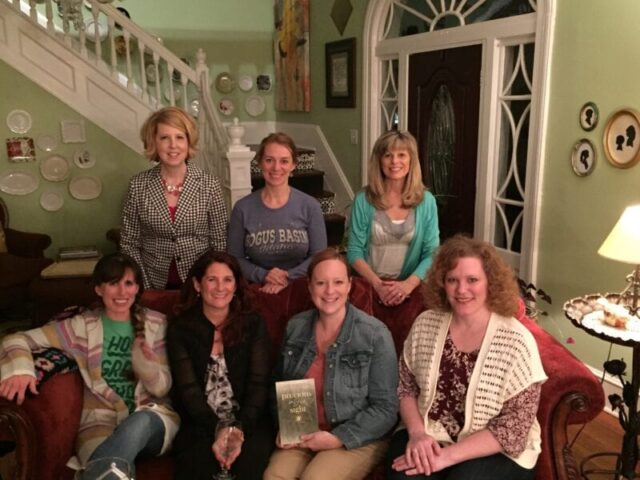 Give Away Information
Click on the rafflecopter link to enter this give away! Open to U.S. residents only!
Give away ends May 3rd.