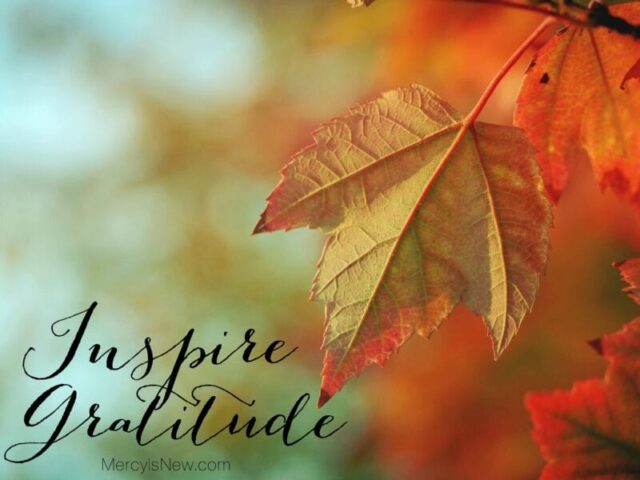 We are learning how gratitude can change a heart. We are seeing evidence in our own lives. We are counting our blessings and finding joy.
This all makes me what to spread the joy and gratitude…who has God placed on your heart to inspire toward gratitude. Maybe it's your children…a friend…a spouse…let's spread the joy!
Here are some things I've found that would make awesome gratitude gifts for yourself or a friend!
Let's Inspire Gratitude
Gratitude Journal + Coloring Book
I love this. There are spaces to write in what you're thankful for…amid all the lovely coloring pages!
Quieting Your Heart Gratitude Journal
Here is another lovely option! 
Devotional + Gratitude Journal
This devotional + gratitude journal by Ann Voskamp is wonderful.
Moleskin are my favorite. Just lined notebooks. Count your blessings…name them one by one!

Free Printable Gratitude Journal
A few years ago I created a FREE printable gratitude journal! This would be awesome to print off and place in a pretty binder for a friend! Frugal gift idea too. 🙂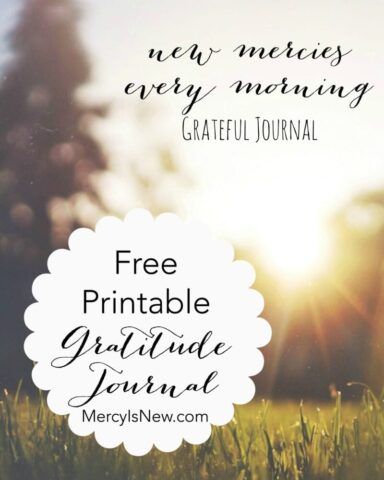 Books to Inspire Gratitude
Go back to this post to see 5 books that will inspire gratitude!
Share the 31 Day Series
What if you printed the quotes, decorated a journal and gave it to a friend as a gift? Cultivate gratitude with a friend. Love.
I would love for you to post PICTURES of your gratitude journals or quotes or thoughts as we go along…use the hashtag #CultivateGratitude on Instagram and we can find each other!
Gratitude Resources