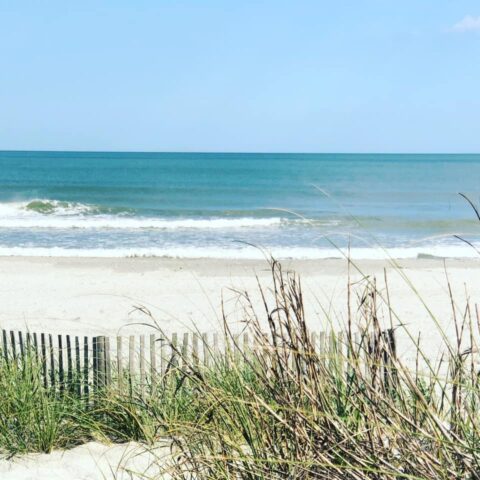 "Are you weary, carrying a heavy burden? Then come to Me. I will refresh your life, for I am your oasis." Matthew‬ ‭11:28‬ ‭
Are your thoughts leading to peace or stress?
Let's decide today to CHANGE OUR MIND (thoughts) every time the stressful thoughts pop into our minds.
Memorize this verse. Write it down. Read it and pray it every time the stress enters your mind.
He is our rest. Our peace. Think on Him.