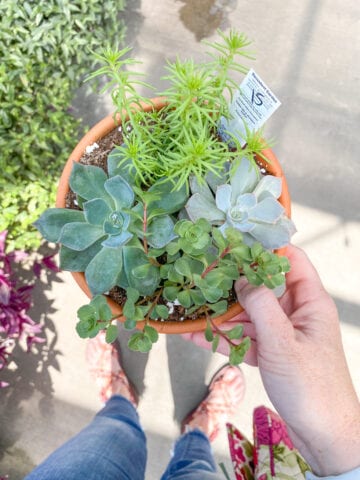 They say grief changes you. 2020 was a year of grieving; but all change isn't bad. There was so much good. Look back over your pictures from the year. Find the highlights. I had trouble narrowing it down to just these pictures. And that makes me weepy seeing the GOOD.
What is one thing you're thankful for from 2020?
We lost so much but we gained so much more. The enemy never gets to tell us the end of our story. Never.
In 2020 I became a plant mama and found a new hobby that brings me a lot of joy.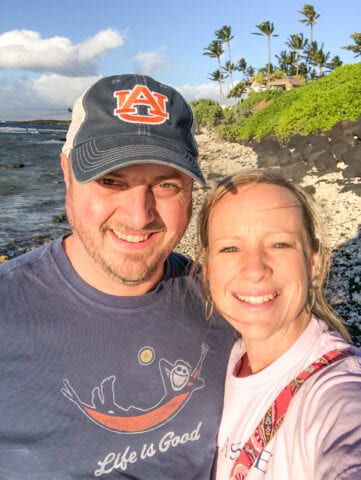 In 2020 I was blessed with a trip of a lifetime with David to Hawaii, paid for by Young Living. Take me back!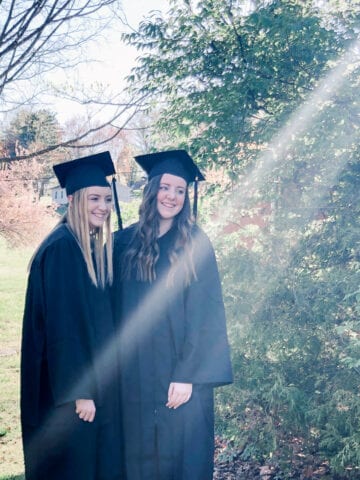 In 2020 our family graduated two girls and my homeschool career officially came to an end with Caleb now at Lakeway.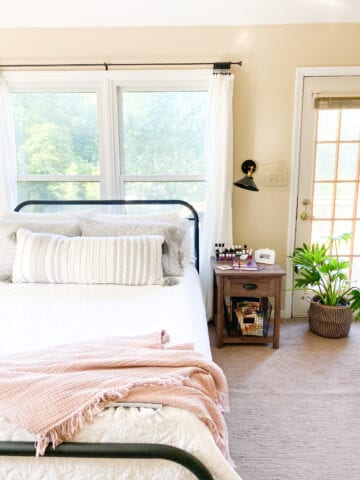 In 2020 I learned to fall in love with projects around my house. My master bedroom is still a work in progress and I love it so much!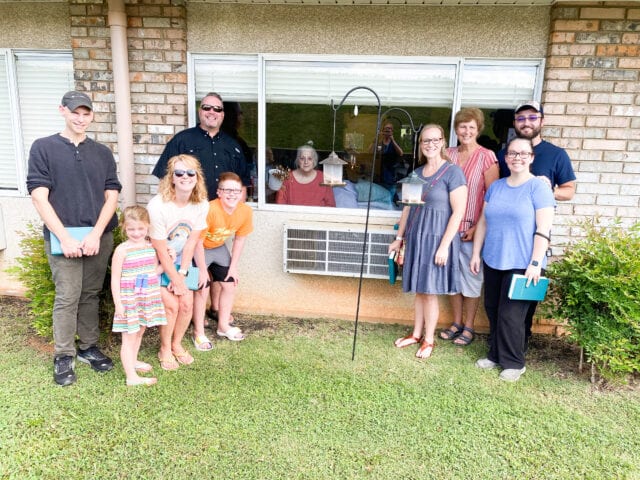 In 2020 I went on a lot of dates with my husband for coffee and plants at Lowe's. I made new memories with good friends. I became more involved with the media team for our online church, strengthened sweet friendships & made memories with these precious people, like singing outside the nursing home windows.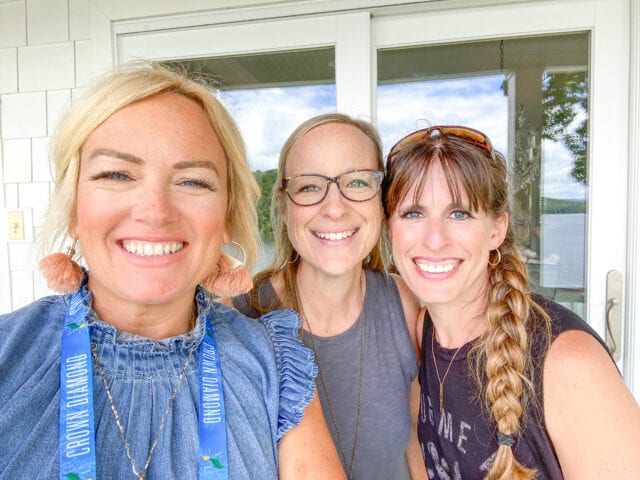 I started working with Edie & Kelly and our work together is making me a better person. I became more comfortable being myself on my stories on Instagram. I started showing my face nearly everyday and loving my community there even more.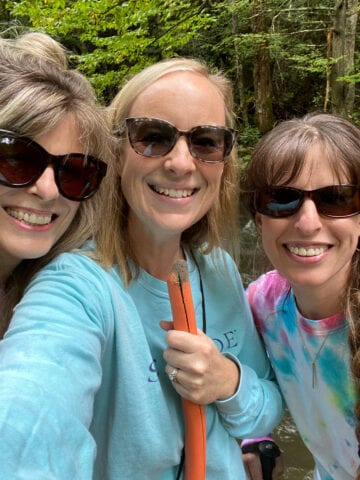 I visited the Creeper Trail 3 or 4 (?) times and love it more every time. I learned the art of the perfect coffee mug picture.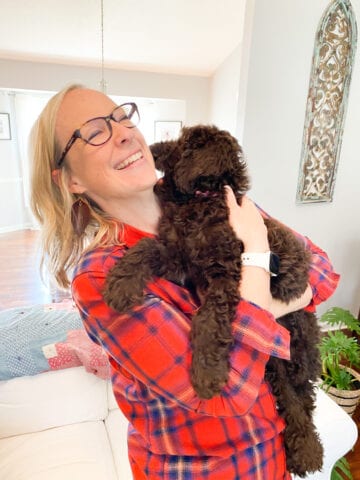 In 2020 songs about heaven took on new meaning as I sang & prayed over my grandma in her final days here on earth.
We lost one dog and gained a puppy that has given us all so much laughter. And ankle bites.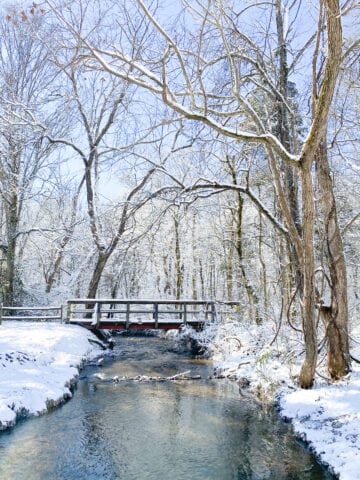 We had the most gorgeous white Christmas ever. I am still in awe of the beauty.
As 2020 comes to a close I can truly say I have much to be thankful for. I turned 44 just 3 weeks ago and now more than ever I am finding myself and who "Christ in me" really is. Part of the story of 2020 for me has been trying harder than ever before to learn to think new thoughts. I'm so thankful that God never gives up on us and is continually making ALL THINGS NEW.