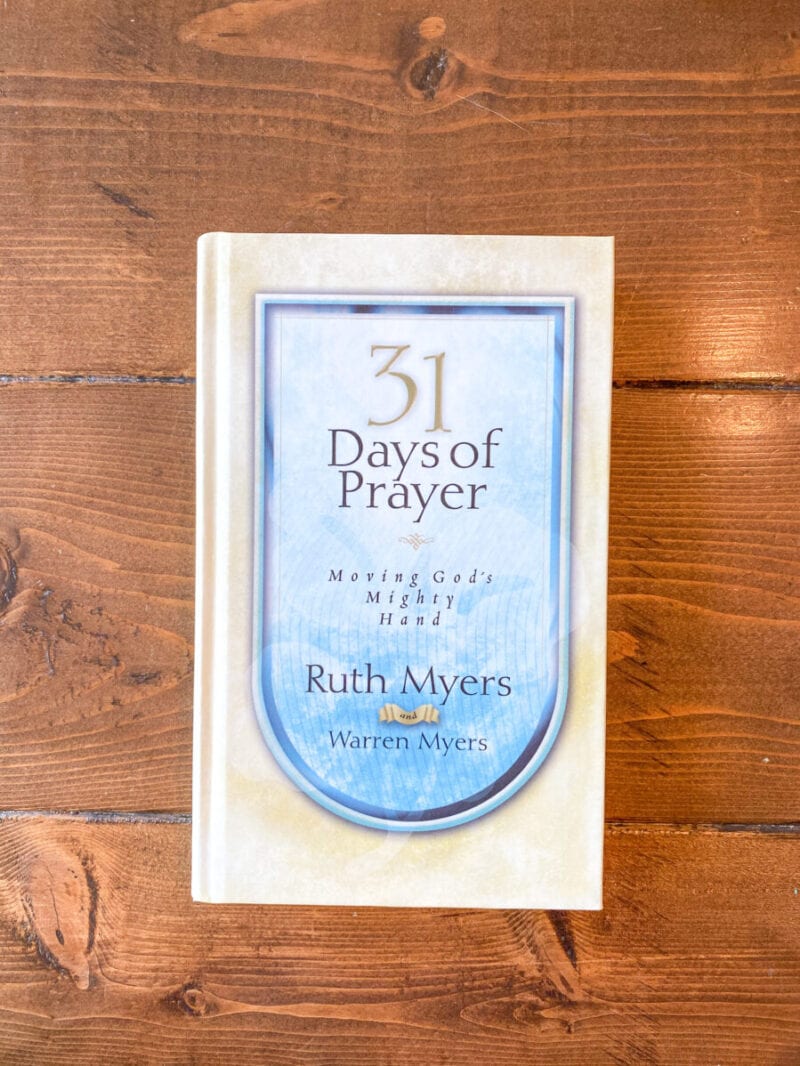 Do you want to become better at prayer? Is prayer a struggle for you?
To become better at prayer I have found the best advice to be: pray. This book will walk us through different topics to pray about but also Scripture verses to pray! I cannot wait to dig in to this book and this topic with you in May!
Join us in May over on Instagram stories as we read 31 Days of Prayer together!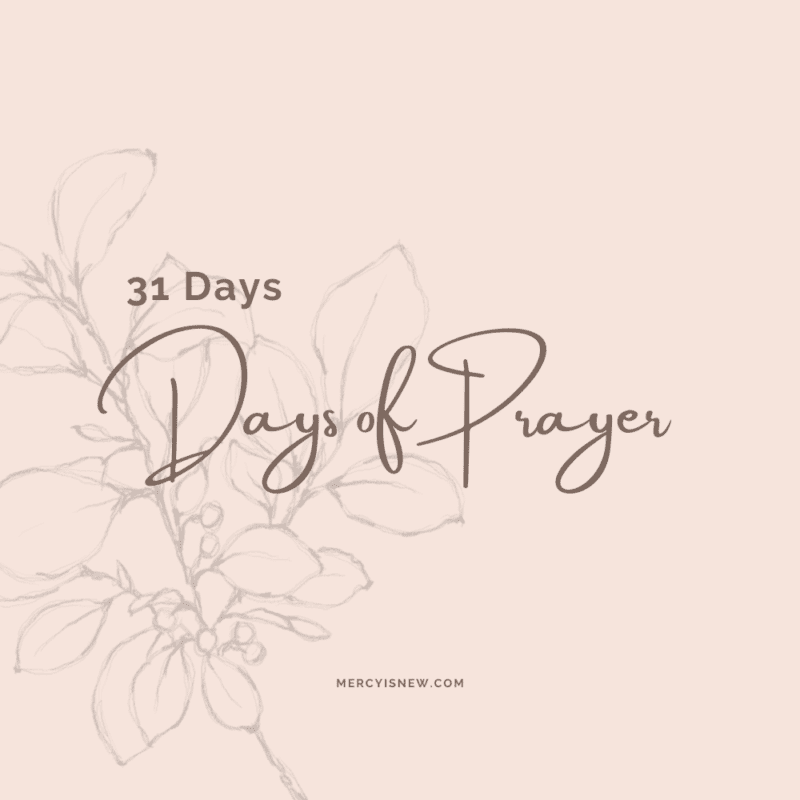 Each month we've been doing a topical Scripture study, a book or a book of the Bible. We just finished 40 Days to a Joy Filled Life which may have been my favorite thing we've ever studied together! Right now we are in Philippians and in May we will start this book! I am so excited!
This will be the THIRD book by Ruth Myers that we have done together! I just love everything she does!
Print the daily Verses!