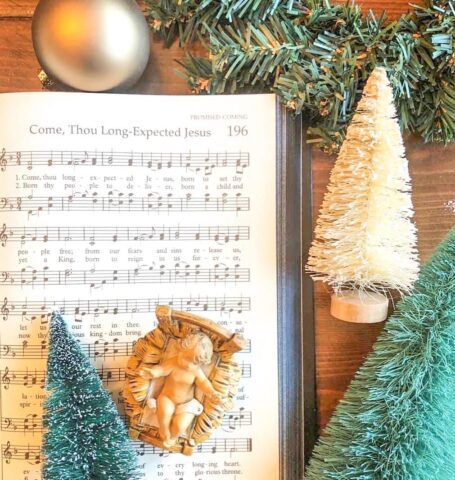 Because of Christmas we can know we are loved. No matter what you feel, how unlovable you think you are, no matter what anyone else has done to you, no matter what you've done or where you've been…
God loved you so much that He sent His only son to die for you.
To live for you.
To comfort you.
To save you.
To deliver you.
To redeem you.
To restore you.
To sing over you.
To love you.
You are loved. Today, look up. Thank God for His love that meets you in the darkest of places and ask Him to help you believe.
And this is love. This is Christmas. This is why He came. You are why He came.