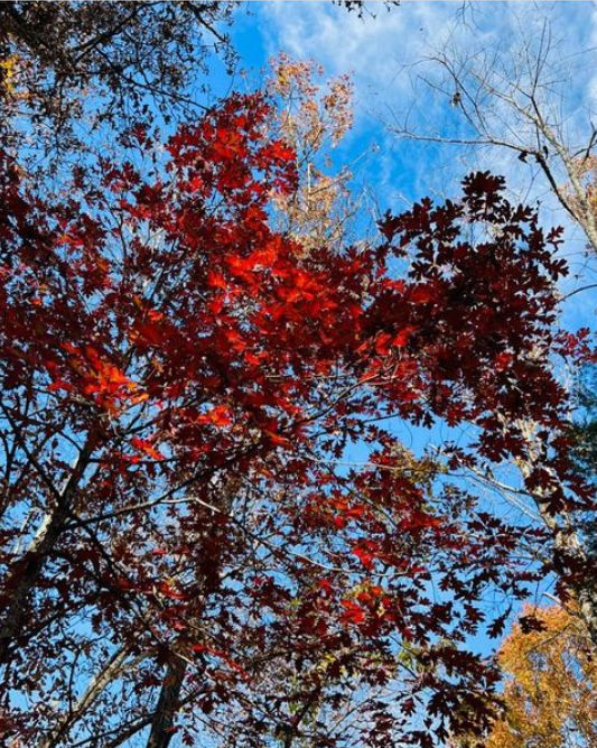 The power of choosing gratitude lies in the choosing.
It's the sacrifice of praise.
The intentional shift from complaining to praising.
In the choosing, we are renewing our minds which then, in turn, transforms our lives.
Sounds like a big promise that likely won't happen. But I've seen it with my own eyes and God's Word says it's true.
Do you believe God's Word is true for YOU?
I used to be paralyzed in my own misery because I didn't truly deep down believe Romans 12:2 was true FOR ME.
It takes practice. Repetition. Intention. Failure.
Trying again.
But as we renew our minds, as we choose gratitude, He really does provide the miracle: a transformed life.
The power is in the choosing. What will you choose today?