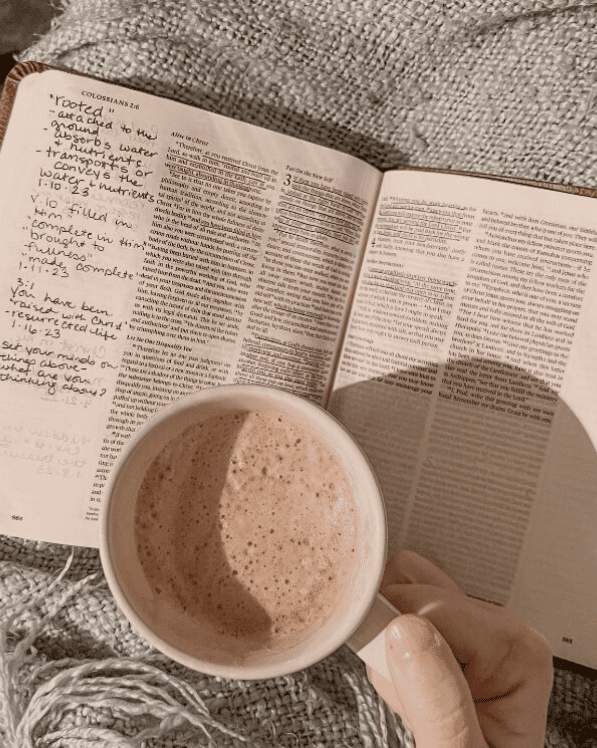 "Bear with one another…" "accepting one another…" "make allowance for one another's faults…" "forgiving one another as the Lord forgave you." Colossians 3:13
Ugh. Well, you're getting personal now, aren't you, Paul?! 😂
Forgiveness and acceptance are so hard. Often the hardest thing we can ever do. But when we "put on love" forgiveness becomes evidence of the gospel at work in our lives. Forgiveness is the power of Emmanuel: God with us.
Not of our own strength but Christ in us.
You don't have to be strong on your own to forgive but you do have to choose it. And choosing forgiveness transforms our own lives because the bitterness that grows from unforgiveness steals, kills, and destroys.
I choose forgiveness.
And I will choose it again in an hour or two.
And again tomorrow.
As a result of choosing forgiveness, I gain the peace that passes all understanding. We can only love – and forgive – because He first loved – and forgave – us.