In our art class at co-op (Teaching Art ~ With the Help of Pinterest) we have been learning about Vincent Van Gogh this semester! I have been blown away by all the FABULOUS children's books on this amazing artist! So, I wanted to share a few of my favorites with you!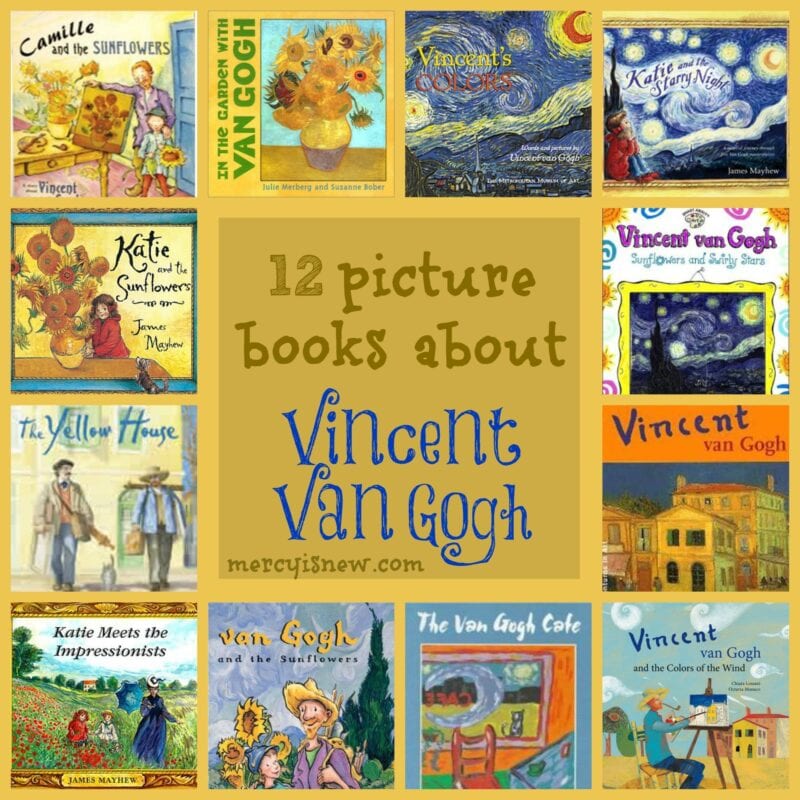 Van Gogh Picture Books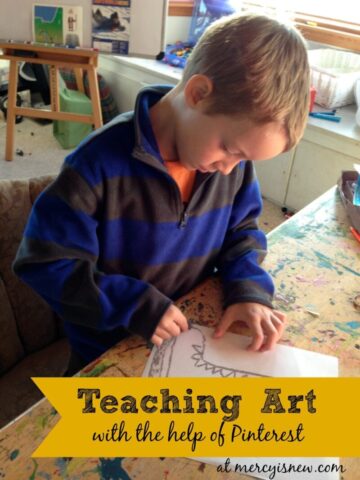 Teaching Art Links
One of my favorite tools for teaching art is Tricia's Simple Chalk Pastel Tutorials! Find them here!