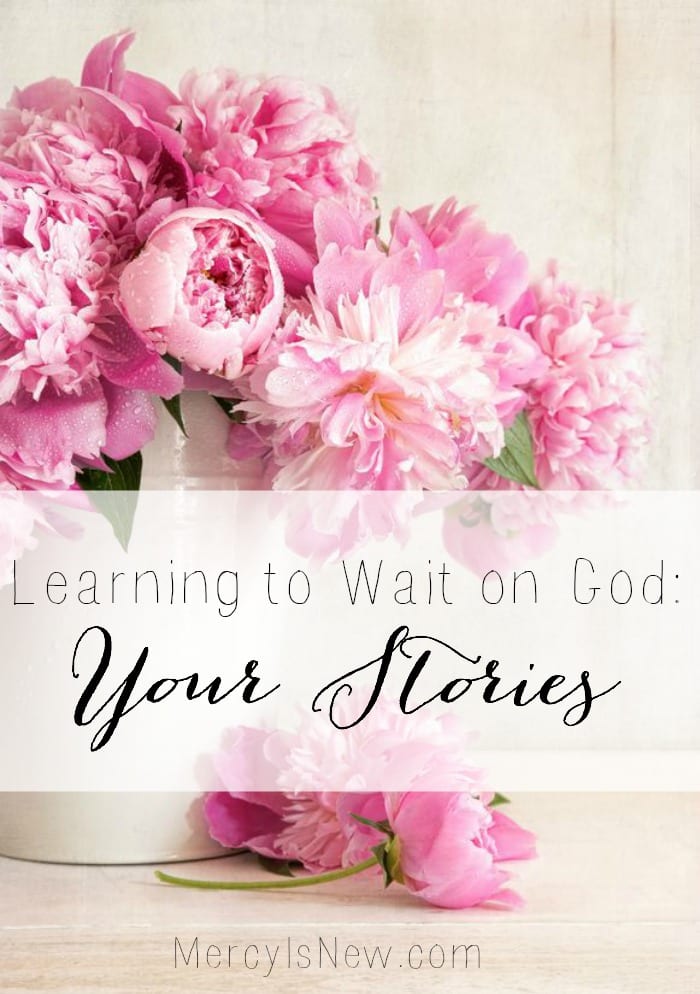 What is the trial God has placed before you? Infertility? Adoption? Depression? Health issues? Marriage? Ministry? Moving? Grief? Whatever your struggle is, the women who have shared as a part of this series have blessed me tremendously with their words of hope as they have turned to God amidst their pain.
I cannot believe we are at the end of this amazing series. 16 phenomenal women have shared how they have waited on the Lord, in good times and bad, how their faith has grown and their trust has been deepened.
What I love most about these stories is that not all of them had happy endings. Just like in life, for each of us, we don't always get the fairy tale ending we've been dreaming of. Yet, so often that is what we find ourselves waiting on. So, when we do find ourselves waiting on the wrong things, we become fear filled, we lack peace and we are discontent.
When we learn to place our hope in God alone, when we truly wait for Him and not our circumstances to change, THEN we are filled with His peace.
I encourage you to read back over each of these posts and let your heart be encouraged.
Give Away Details
This give away is now closed, the winner is Donna! Thank you all for entering!
Prizes for One Winner
Print copy of Wait Only Upon God.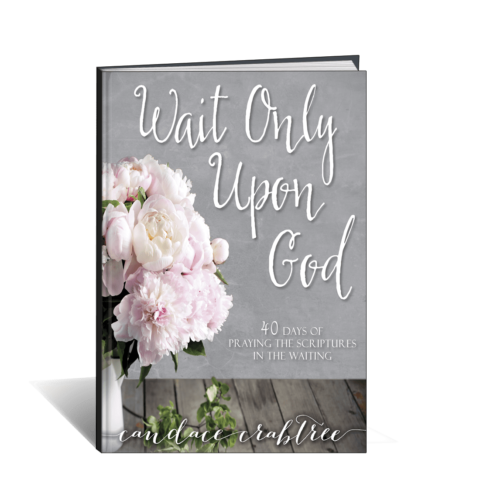 One Great is His Faithfulness Coffee Mug