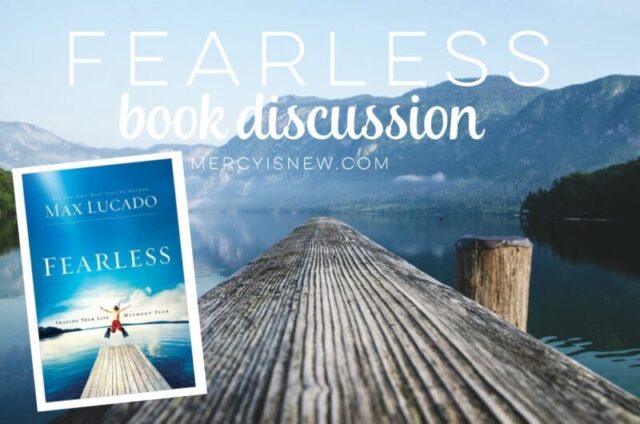 Fear had a hold on my heart. For months. But I dug my spiritual heels in and starting fighting back. I started learning & praying verses to fight fear. I started praying through the armor of God passage. I taught the Armor of God Bible study to a group of middle school girls…learning as much or more myself, I'm sure!
And I began reading Fearless by Max Lucado.
As I began reading, I was underlining so much that I decided to share some of my favorite quotes here on the blog. I ended up sharing every Friday for the last few months and now I want a place I can have all those posts together in one place!
Please jump around to any of these posts and feel free to comment on them even if they are from 2 months ago! I will try my best to come back and respond! 🙂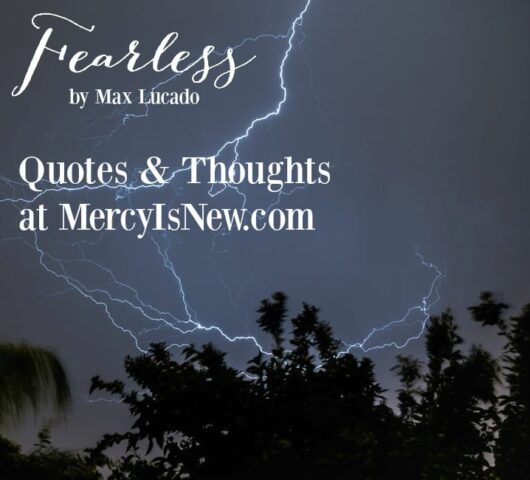 More from Fearless
31 Days of Battling Your Fears with the Power of God's Word