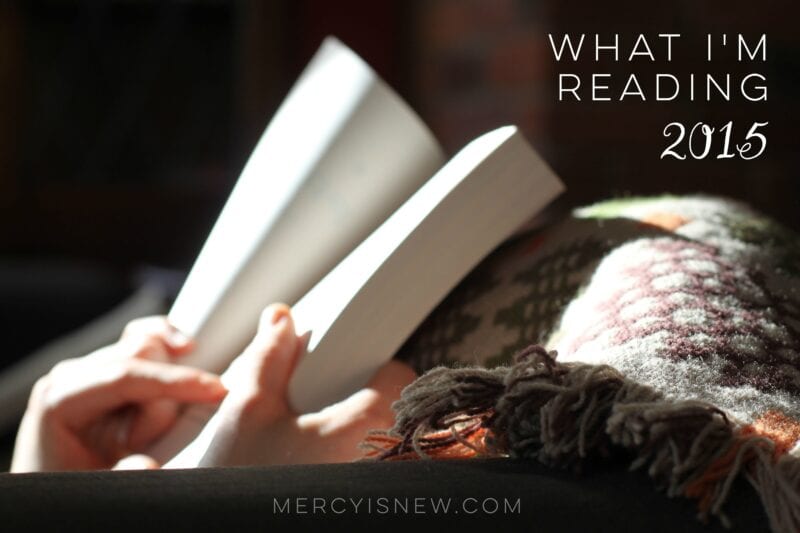 What did you read this year? Do you hope to read more in 2016? Me, too. I think I say that every year, and instead of my list growing longer it somehow keeps getting shorter! Well, if you need a book suggestion…keep reading!
I wasn't quite as good at keeping my list this year! I probably forgot to mention a book or two, but here is a list of most of the books I read this year!
See previous years of reading here: 2014, 2013, 2012, 2011
Books I Read in 2015
Favorite Books of 2015
I can't leave a post like this without mentioning which books were my ABSOLUTE favorites!
Faith book – Fervent
Fiction book – All the Light We Cannot See
Memoir – Little Cabin on the Trail
Other – I can't leave out Radical Hospitality, I mean I wrote a 31 day series on this book!! 🙂
So, tell me, what books are on your list to read in 2016?